Races
{IMPORTANT NOTE}
Races are JUST COSMETICS meaning they have no value other than rarity and looks, please do not spam questions like "what's the difference between human or spirit?".
Spirit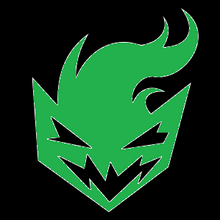 When selected, customizes your character with an aura around you matching your skin colour.
.
.
.
.
Human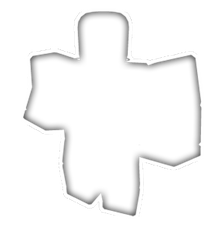 Does not change anything from the appearance it is only for basic looks and no distractions from combat.